Introduction of the Division of Law and Letters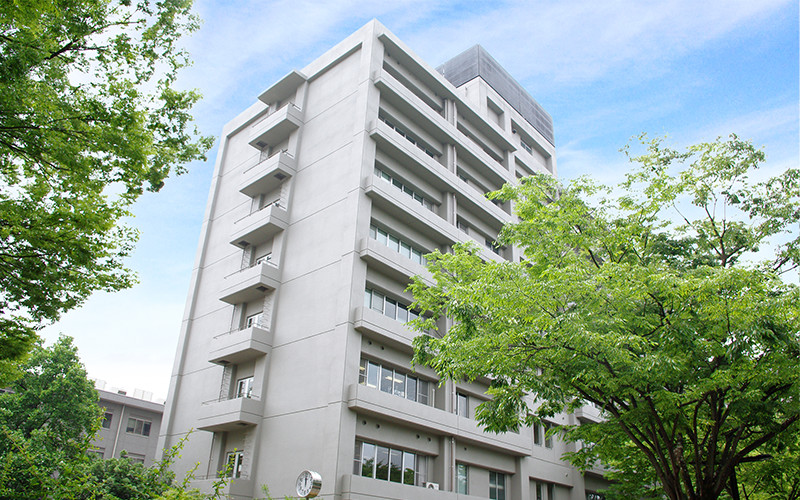 In the Division of Law and Letters (DLL), students will learn universal theories in the research fields of law & politics, or humanities, and develop versatile ability to conduct research which is based on the ability to think from a higher perspective.
The DLL consists of two Courses: Law and Politics, and Humanities. The Law and Politics, and the Humanities are academic disciplines that explore values that support our society and roles and functions that underpin them. The study of law, which cultivates a legal mindset based on practical work and practical issues after acquiring legal theory and skills, and the study of humanities, which cultivates the ability to look deeply at culture and society after developing literacy in such areas as theory and fieldwork in different research areas and language skills, have, as a whole, academic characteristics, which are to acquire research ability after gaining some familiarity with the grand theory.
Features of the curriculum
Taking advantage of these academic characteristics, the Division of Law and Letters organizes a curriculum centered on two-credit courses and develops education and research for students to acquire practical research skills with versatility. The objective of this program is to train highly specialized professionals and individuals with advanced intellectual resources, who can find hidden values in society based on universal theories and the ability to view things from a higher perspective that are acquired by allowing time to learn the basics of the specialized fields more steadily.
In addition, we will provide students with education that takes into account possible career paths after completion of the degree. This is done by helping them develop an interdisciplinary perspective through the Graduate School's basic courses and the courses offered in other Courses and/or Divisions as well as career development courses such as internship.
Introduction of the Courses and degrees awarded
The Law and Politics Course covers the field of law and the field of politics. Focusing on building practical knowledge that can be utilized in policymaking, this Course trains human resources who play a core role in local communities. In addition, we will develop individuals who are equipped with integrated practical knowledge that is academically supported and thereby will be able to take the initiatives and respond to new social issues. Upon completion of the program, a degree of Master of Laws will be awarded.
The Humanities Course includes the fields of human culture and the language and culture. In the Humanities Course, we train human resources who can propose new social values through dialogue with others. We will also foster individuals who will contribute to realization of a society in which people with diverse values coexist while working to develop practical research skills that lead local humanities research. Upon completion of the program, a degree of Master of Humanities will be awarded.
Three policies of the Division of Law and Letters