Research guidance system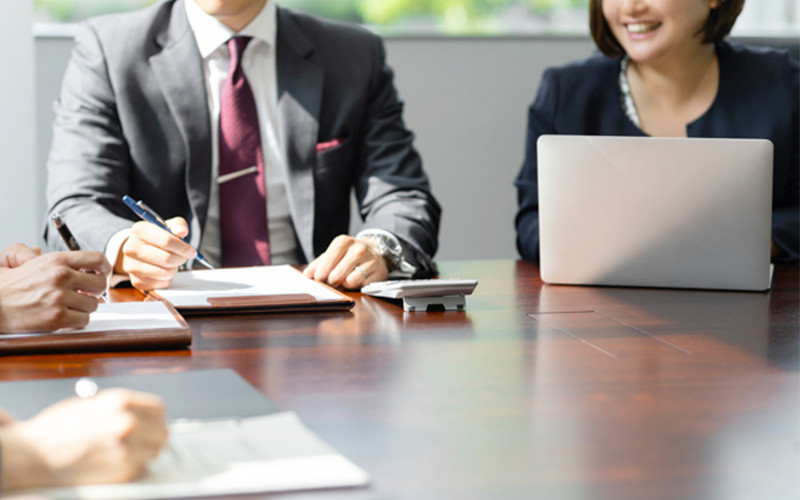 The Graduate School of Humanities and Social Sciences has a multi-advisor system. In each Division, one Advisor and two Assistant Advisors are in charge of a student's course guidance and research guidance. In consideration of the research theme that the student desires at the time of admission, one Advisor and one Assistant Advisor will be decided, and then another Assistant Advisor will be assigned after consultation with the Advisor and the Assistant Advisor.
Academic Portfolio
The academic portfolio is a set of data files that stores study guidance, research plans, and research results. Based on this, students deepen their independent learning while regularly reviewing their own achievement. Their advisors will also review their research plans and goals, and support them with their career paths.
Standard study period and completion requirements
Standard study period
The standard period of study is two years. For those who have achieved outstanding performances, however, it is sufficient to have been enrolled for one year or more.
If any students wish to complete the program in a planned manner over a certain period beyond the standard period due to any circumstances such as having a profession, upon request, one year shall be added to the standard duration.
Completion requirements
Applicants must have been enrolled in the master's program for at least two years, have earned at least 30 credits from among the prescribed courses, submitted a thesis, and passed the review and the final examination (including oral exam). With regard to submission of the thesis, it can be replaced by a research paper that demonstrates results of the research on a prescribed topic if the Graduate School Committee deems it appropriate.
Degrees awarded
Division
Course
Degrees awarded
Division of Law and Letters
Law and Politics
Master of Laws
Humanities
Master of Humanities
Division of Industrial Systems Management and Innovation
Economics and Management
Master of Economics
Environment and Resource Management
Master of Philosophy