Introduction of Law and Politics Course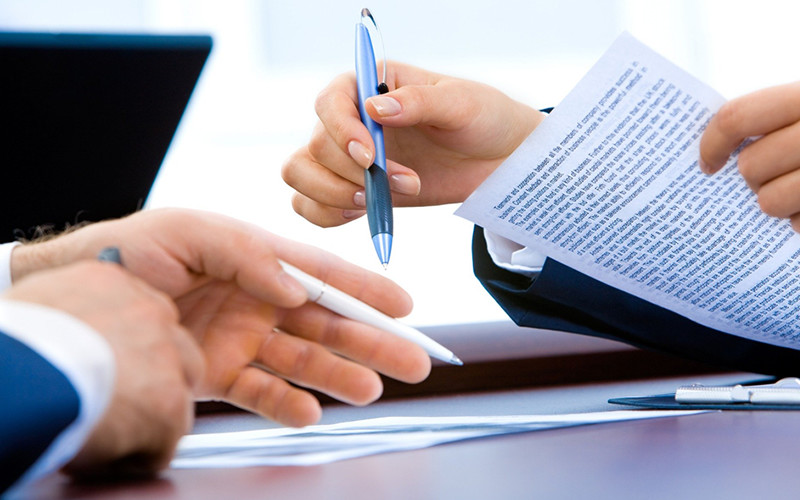 Focusing on building practical knowledge that can be utilized in policymaking with the foundation of theories, skills, and ability to think in the fields of law and politics, we train human resources who play a core role in local communities. In addition, we will develop individuals who are equipped with integrated practical knowledge that is academically supported and will be able to take the initiatives and respond to new social issues.
Admission and Diploma policies of the Law and Politics Course
Field of study and research
The Law and Politics Course covers two fields of study: Field of Law, and Field of Politics. The following shows major research areas for each field of study:
| Field | Major research areas |
| --- | --- |
| Law | Constitution, Administrative Law, Civil Law, Civil Procedure Law, Commercial Law, Criminal Law, Criminology, Criminal Policy, Law, Sociology, Social Law, Industrial Law, International Relations Law |
| Politics | Political Theory, Political System, Historical Politics, International Cooperation, International Relations |
Faculty
Law
Name
Position
Degree
Research Keywords
Course in Charge
Politics
Name
Position
Degree
Research Keywords
Course in Charge
Careers in which graduates are expected to be active
Government employees (policy planning, judicial, legal), legal professionals, corporate legal personnel, career advancement, doctoral students, etc.
Registration Models